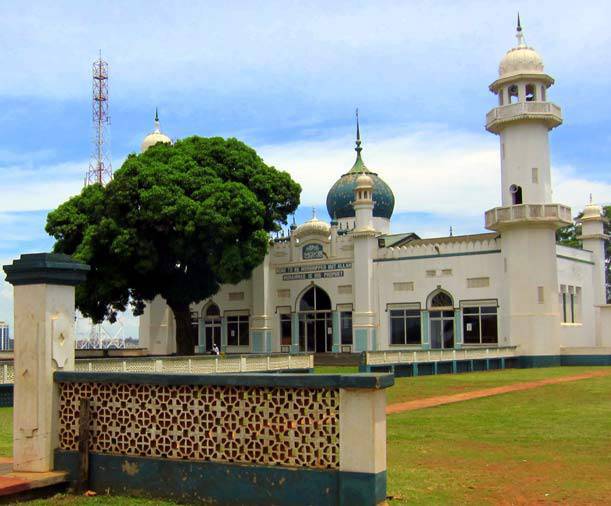 Kibuli is regarded as the home for Muslims. A Buganda royal and colonial collaborator Prince Badru Kakungulu owned most of the hill. He donated the land atop the 3,973 feet hill where the Kibuli mosque and hospital stand today. These are the main landmarks of the hill.
Other notable features on this hill are the police headquarters and training school, several secondary schools and a teacher training collage. At the base of the hill are the old Industrial Area and the oil depots of the major oil companies Shell, Total, and Caltex.
You may also like:
Both comments and pings are currently closed.