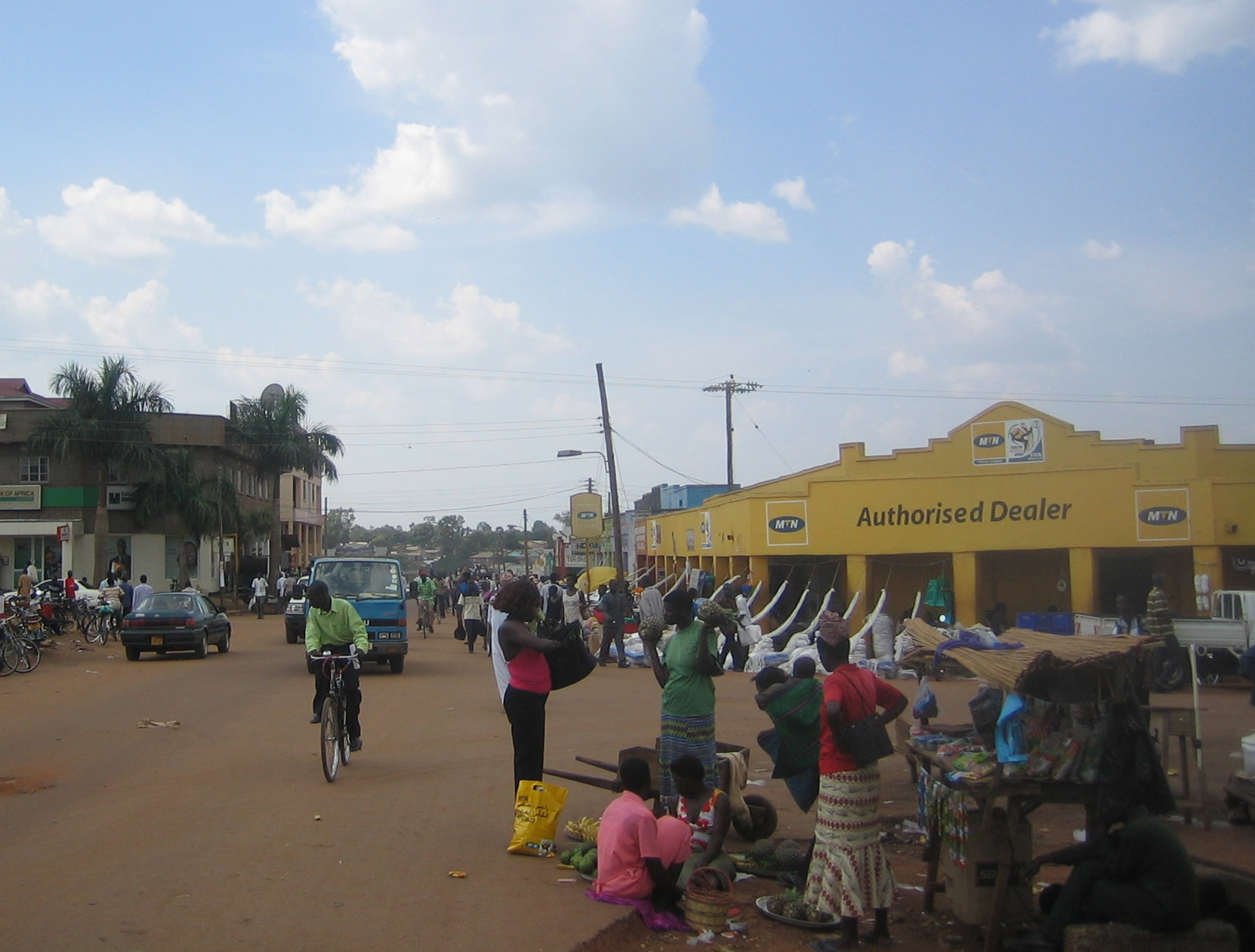 At Independence, Lira district was part of the then Lango District which consisted of present-day Apac and Lira districts. Under the provincial Administration, Lango was divided into West Lango and East Lango Districts in 1974. In 1980, East Lango was re-named Lira District.
LOCATION
It borders the districts of Apac in the west, Kaberamaido in the south-east, Katakwi in the east, Kotido in the north-east, Pader in the Nakasongola and Kayunga in the south across Lake Kyoga.
POPULATION
The district has over 757,763 people, 383,789 are female and 373,974 are Male.
MAIN LANGUAGES;
Luo and Lango
ECONOMIC ACTIVITIES
Agriculture with main emphasis on food crops such as millet, cassava, cow Pease, potatoes, beans, Simsim and sunflower. Cash crops include cotton, coffee and Sugar cane. Vegetables are Cabbage, Tomatoes and Onions.
BANKS;
Stanbic Bank Uganda Ltd and Centenary Bank.
EDUCATION SERVICES
The district has a total of 321 primary schools with 309 government, 6 private and 3 community schools. For secondary schools, the district has over 45 schools, 29 are government, 12 private and 4 community.
There 3 technical institutions, 3 teacher training colleges and 1 National Teacher's College-Ngetta, Uganda Technical College Lira.
HEALTH SERVICES
The district has 27 Government dispensaries (II), 9 health centres (III) at county, 5 health centres (IV) at sub-district with 1 hospital. More so, it has 11 private/NGO dispensaries, 51 clinics, 3 health centres (III) and 1 hospital. Government Hospital-Lira Hospital with 254 beds and Uganda Protestant Medical Bureau-Amai with 80 beds.
TRANSPORT NETWORK
The district has a well distributed feeder road network. The roads link up all the counties and are in a very fairly condition. There are hardly any cars in the areas. The only tarmac road links the district to Masindi ands Kampala. The district is also connected by a rail line from Soroti to Gulu. However, the rail services have not been in existence for many years now. There is also an airfield in Lira with an 846m x 30m-grass runaway.
TOURIST ATTRACTIONS
There is a park with fine trees and a bandstand.
You may also like:
Both comments and pings are currently closed.