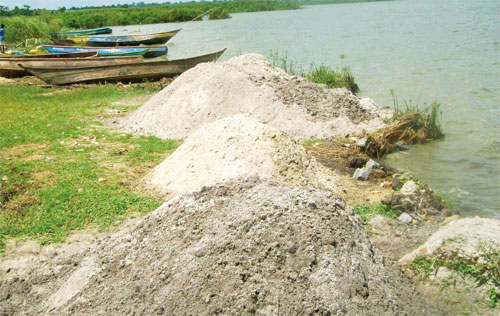 Originally part of Iganga, Mayuge District was created in 2000, by elevating Bunya County previously part of Iganga District, to district status. Present day Iganga, Kamuli, Jinja and Mayuge district constitutes Busoga district at Independence in 1962.
LOCATION
It boarders Bugiri in the east, Mukono and Jinja in the west, Iganga in the north and Tanzania in the South.
POPULATION
The district has over 326,567 people, 167,087 of which are female and 159,480 are male.
ECONOMIC ACTIVITIES
There Agriculture with main emphasis on food crops such as millet, potatoes, beans, Simsim and sunflower. Cash crops like cotton and coffee. There fruits and vegetables like Tomatoes, vegetables, passion fruits and Onions. There is fishing on Lake Victoria and Cattle keeping.
EDUCATION SERVICES
The district has a total of 351 primary schools with 93 government, 23 private and 25 community schools. For secondary schools, the district has over 20 schools, 2 are government, 13 private and 5 community.
HEALTH SERVICES
The district has 16 Government dispensaries (II), 3 health centres (III) at county, 2 health centres (IV) at sub-district with no hospital. More so, it has 5 private/NGO dispensaries, 2 clinics and no health centre (III) and 1 hospital. There is Buluba hospital.
TOURIST ATTRACTIONS
There is Buluba village a place where Bishop Hannington, the first Bishop of the Diocese of Eastern Equatorial Africa was murdered. There is also fishing on Lake Victoria and Sagitu Islands.
You may also like:
Both comments and pings are currently closed.