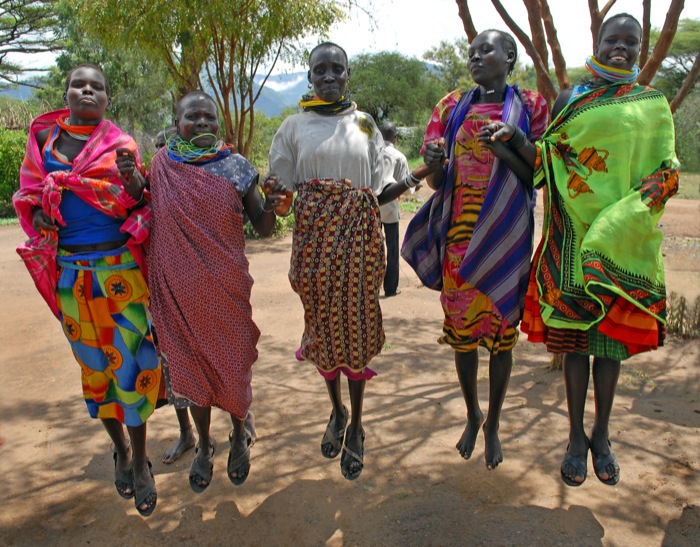 It is part of the former Karamoja District which existed at Independence in1962. Under the 1974 provincial Administration, the district was divided into 3 North Karamoja, Central Karamoja and South Karamoja. IN 1980, Central and South Karamoja were joined to form one district and renamed Moroto. IN 2001, Chekwii County was separated from Moroto District and became Nakapiripirit District.
LOCATION
It borders the district of Nakapiripirit in the south, Katakwi in the south-west, Kotido in the north and the republic of Kenya in the east.
POPULATION
170,506 people, 89,568 female, 80,938 males.
MAIN LANGUAGE;
Ng'akarimojong and Kiswahili.
ECONOMIC ACTIVITIES
Mainly Cattle rearing and Subsistence agriculture with emphasis on food crops such as Sorghum, maize, finger millet, pigeons, Pease, g-nuts, sunflower, sweet potatoes and beans. Vegetables like cabbage and cattle rearing.
BANKS;
Stanbic Bank Uganda Ltd
EDUCATION SERVICES
The district has a total of 43 primary schools with 40 government, and 3 community schools. For secondary schools, the district has over 3 schools, 2 are government and 1 private.
1 Teacher training college.
HEALTH SERVICES
The district has 8 Government dispensaries (II), 1 health centre (III) at county, no health centre (IV) at sub-district and 1 hospital. More so, it has 4 private/NGO dispensaries, 15 clinics, 1 health centre (III) and 1 hospital.
There is a Government Hospital at Moroto with over 114 beds, Uganda Catholic Medical Bureau-St Kizito Hospital Matany with 244 beds and 10 health centres.
TRANSPORT NETWORK
There is an Airfield in Moroto.
TOURIST ATTRACTIONS
There is Matheniko Game Reserve, Magosian Culture with many beautifully fashioned quartz tools resembling the tools of the Stillbay Stone Age culture of Somaliland.
You may also like:
Both comments and pings are currently closed.