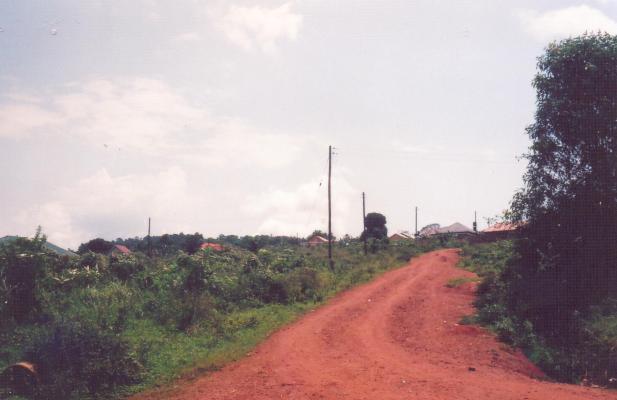 The top of this 4,312 feet hill is still virgin while at the foot various activities take place. It was originally designed by the colonial government as a purely residential area but today there are factories, schools, churches to name but a few. While at the top, one has a good view of the whole of Kampala city, Entebbe and beyond. In fact one can see aircrafts take off and land at Entebbe Airport, about 30km to the south.
The well-trimmed lawns at the peak make for picnics.
You may also like:
Both comments and pings are currently closed.