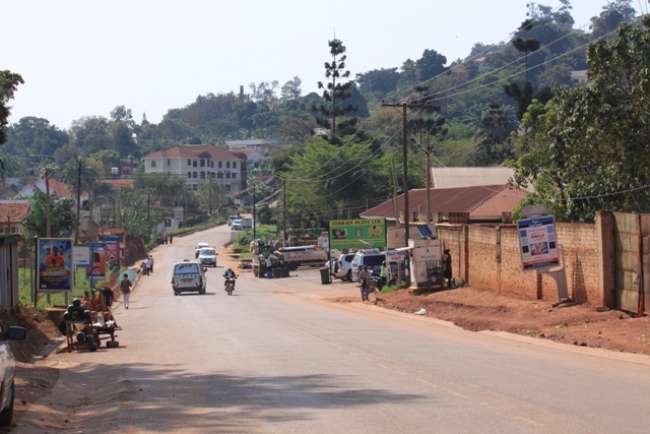 Once dubbed "the rich man's slum", the 4,285 feet Muyenga hill started area in the late 1970s. But the real boom came after 1986 when many people, especially those from government and business bought plots and put up expensive buildings without conforming to urban planning rules. As a result, it is an area with good houses but with a chaotic road and drainage system.
But on the positive side, Muyenga hill does not only command the most stunning view of all the city and the lake but is perhaps the liveliest of all Kampala's hills. The famous "Kabalega-Kasanga corridor" which is located here is all pubs and restaurants-many of them operating round the clock. A new landmark on this hill is Kampala International University (KIU).
The city's water reservoir tanks are located atop Muyenga hill, earning it the tag Tank Hill
You may also like:
Both comments and pings are currently closed.