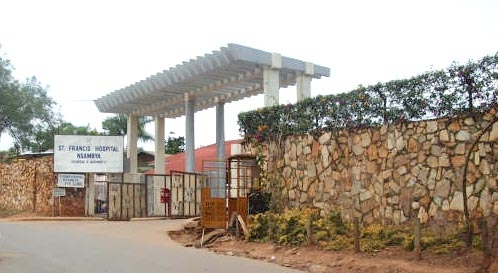 The 4,010 feet high Nsambya hill is more known as home for the Mill Hill Fathers.
In 1895, a group of five Mill Hill Fathers, led by Bishop Henry Hanlon arrived in East Africa to establish the Vicariate of the Upper Nile.
Uganda, where the White Fathers had arrived in 1879, had become a British Protectorate in 1894, so English rather than French Catholic presence was thought desirable.
The first mission station was built at Nsambya.
Like many missionaries, they established a church and several schools. The hill also boasts of Nsambya Hospital, one of the best in the country.
Atop Nsambya hill, one has a great view of down town Kampala and the shores of Lake Victoria, including Ggaba landing site.
Several furniture and crafts shops selling unique African chairs, beds, curios and crafts line the road. The new American embassy is located here.
You may also like:
Both comments and pings are currently closed.