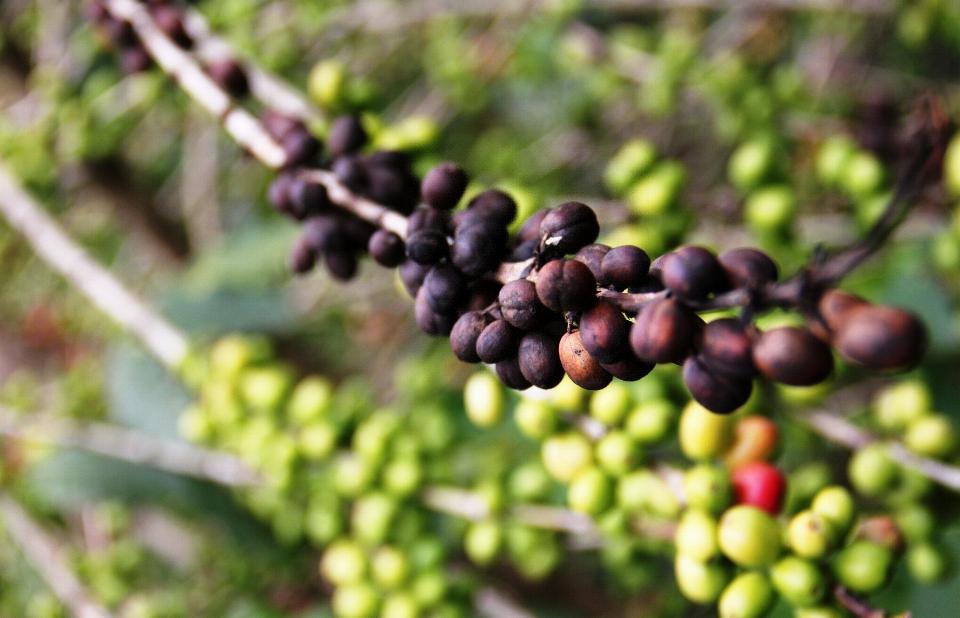 Formerly part of Mbale district. In 2000, two of Mbale District-Budadiri and Bulambi became Sironko District.
LOCATION
It borders Kapchorwa in the East, Kumi in the West, Nakapiripiriti in the North, Mbale in the South.
POPULATION
The district has over 291,906 people, 146,488 are female and 145,418 are
Male.
ECONOMIC ACTIVITIES
There is Agriculture with main emphasis on food crops such as millet, potatoes, beans, Simsim and sunflower. Cash crops cotton and coffee, Vegetables such as Tomatoes, Onions and cabbage.
EDUCATION SERVICES
The district has a total of 164 primary schools with 150 government, 2 private and 12 community schools. For secondary schools, the district has over 26 schools, 8 are government, 5 private and 13 community.
HEALTH SERVICES
The district has 1 Government dispensary (II), 19 health centres (III) at county, 3 health centres (IV) at sub-district with 1 hospital. More so, it has 6 private/NGO dispensaries, 1 clinic, 2 health centres (III) and no hospital
TOURIST ATTRACTIONS
There is Mountain Elgon.
You may also like:
Both comments and pings are currently closed.